Adapt, Innovate, Create are the keywords of D&X Events.
Fortified by an important experience in the events production on the French Riviera, D&X presents our new department « BEE WOOD », custom made creations based on wood and other sustainable materials. A need ? A wish ? BEE WOOD realizes all of your indoor and outdoor constructions.
Within the event production sector, we have to respond to quality, rapidity and security criterias.
BEE WOOD will get used to your requirements and layout constraints.
During a project creation, BEE WOOD is very attentive to the environment, your budget, your delivery time and your needs.
Today, our professional team and our savoir-faire are at your disposal. Owing this to our fully equipped carpentry workshop, our painting booths, and our qualified staff, our BEE WOOD concept offers you the realization of custom made productions, such as :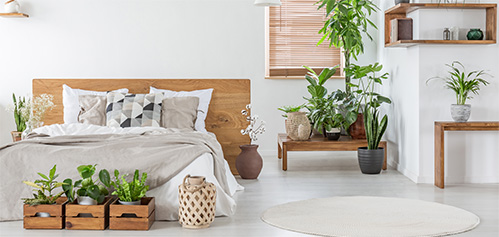 FOR THE INDOOR DESIGN :
- Furniture & Innovative pieces of furniture
- Light
- Décoration
- Plant walls, Walls decoration & Room separations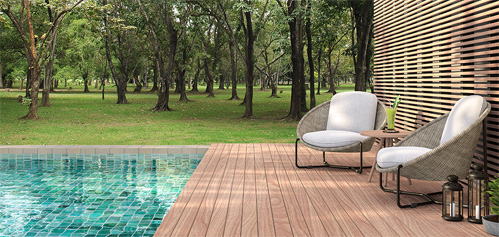 FOR THE OUTDOOR LAYOUT :
- Pergolas & Carports
- Terraces
- Garden furniture
- Above-ground vegetable gardens & Animal arrangements
BEE WOOD also offers a customization and renovation service, as well as a savoir-faire in term of space layout for professionals (bars, restaurants, beaches, shops, stands).
To complete the services and advises, BEE WOOD creates realistic 3D plans to imagine at best your projects.
You would like to attach a draft, a plan, inspiration pictures to your request ?
Here is a few advises to measure well :
- Take measures from different points (if your dimensions are not the same from a point A to a point B, keep the smallest ones)
- Take the ceiling height if necessary
- Draw your project on a checkered piece of paper with the measures
Tell us what you wish, BEE WOOD will produce it on all the French Riviera
(Monaco, Nice, Antibes, Cannes, Fayence, Frejus / Saint-Raphael, Saint-Tropez,...)
CONTACT FORM / QUOTE REQUEST